From
The Nerds
Everywhere around you
Date: Everyday
To
The Cool people
Everywhere around us
Subject: Think you are cool? Well…Read on
To all the 'cool' people who are reading this…
Sorry, we couldn't hold in our excitement in the class today. Or couldn't stop randomly spewing out spells. And sorry, we prefer books-portable magic, over boring Homo-sapiens.
Though we might be bleak that we weren't born a Jedi, couldn't find the wardrobe to Narnia, didn't receive a letter from Hogwarts, didn't see a satyr, scientists are experienced nerds who revolutionize the world you live in. But unlike many people, we find pleasure in small things, random chemical reactions are far more exciting than high-school drama and love-triangles, we understand the physics behind how a ball spins but can't for the life of us understand the reason for running behind a ball which is anyway coming to rest after a certain amount of time.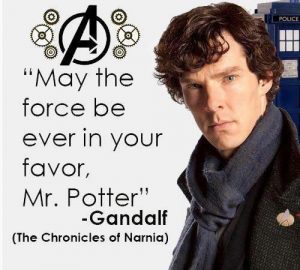 Many people associate us Nerds with lack of social skills, unattractiveness, boorishness, obsessiveness and physical weakness. This stereotyping of students as nerds lead students to underachieve purposely to avoid these labels, according to child clinical psychologist David Anderegg, PhD, author of "Nerds: Who They Are and Why We Need More of Them" (Penguin, 2007). While it is desirable to appear academically smart in a school or a college, students shy away from being labelled a nerd, as if it was something disgusting. Researches, one conducted in Great Britain and one in Germany, say that nerd stereotypes cause kids to be less interested in science and math. Because of this stereotyping, peers used to trip us in the hallways, spew bull-crap about us but no matter what we take pride in being a nerd.
Despite all the negativity churning around us, no one will see us carrying signboards and protesting because we are too busy curled up in our beds, heads deep in utopia to care about what you think, cause chances are one will end up working for a nerd.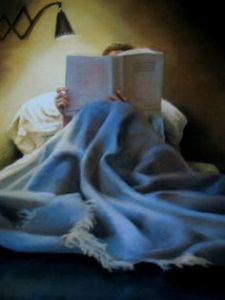 'Nerd' is increasingly associated with intelligence, passion, motivation, economic and social success. Nerdism is a super-culture with broad membership. So, what are you waiting for? Take your membership by signing up as video game, computer, comics, math, anime, physics, music, art, history nerds!
Modern-day research says that the term geek is now used increasingly as an adjective, rather than merely a strict stereotype. For example, "tech geek" is a common phrase used to describe someone whose passion for technology has made him or her a computer expert. This more positive spin on the word geek has occurred for two reasons. First, many people in our society are passionate about computers, so being viewed as an expert (geek) is socially rewarding. Second, because many others strive to become more technologically savvy, the expert or geek is seen as a helper, and in many cases, the term geek even attaches an avant-garde quality to this individual.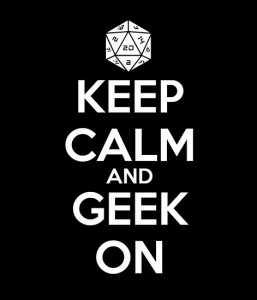 Hence nerds are just deep, and neurotic, fans. Needy fans. We're all nerds, on one subject or another. You talk about your favourite actor, song, movie or sport,  while the so called "nerds" talk about deep space, fantasies, coding, numbers. It's the giddiness, that works us up. It's the passion in each of us, that makes us dive deep into the subject.
Nerdiness is a feeling that we might explode if we hold back all the awesomeness that's trapped inside us. So, we let it slip little by little and welcome you into our world. An alternate reality-where everything intrigues you. Here trees talk, books embrace you, your thoughts take life and sail across the sea and reach the horizon.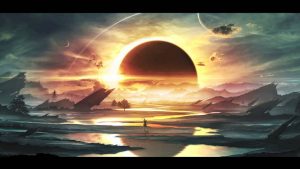 It's just the perspective. So, don't make us feel like freaks. We are just uncomplicated, easy to please (just gift a book, lol), tough to impress, highly evolved species. We are small containers of extreme awesomeness that can only be opened by the people we hold dear. But don't worry, there's also Grimm brothers fairy-tales brewing inside so, be careful to not get on our dark side… ;p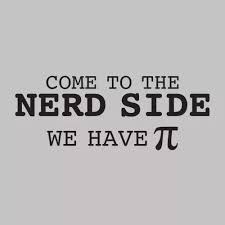 May the Force be with you!
Sincerely
Nerds
P.S.: Fellow Nerds, unite in the comment section and comment on what type of Nerd you are!
References:
https://simplicable.com/new/nerds
https://www.thetoptens.com/types-nerds/
https://www.apa.org/monitor/2010/02/nerd
Images:
Google images займы безработным без отказа